Live your dream and share your passion!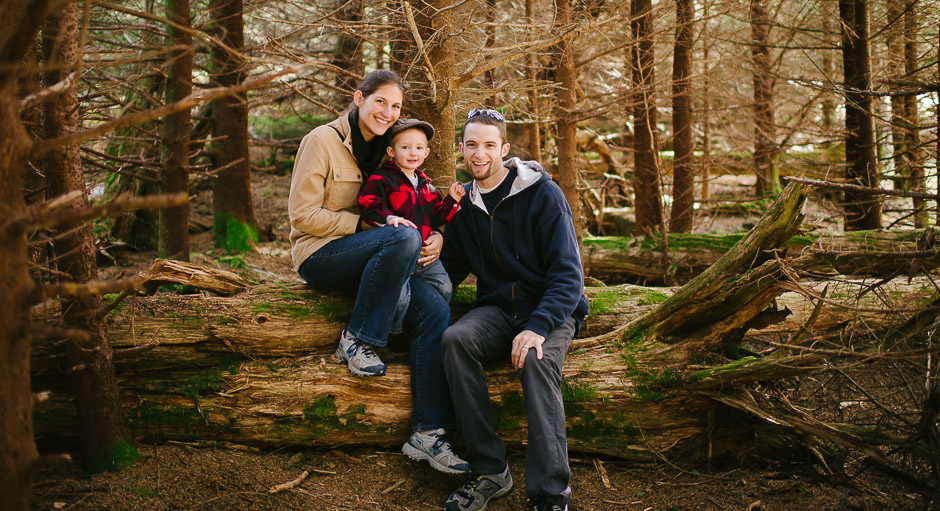 Yeah, that's our crazy little family! We live, work and play out of Durham, North Carolina with our totally rad son, Ethan. Usually you can find us exploring new places while taking pictures all along the way. As you can imagine, documenting life is what we do best. From camping to baking a chocolate cake, we're always taking pictures and sharing our work. We are blessed enough to be able to work with some of the most amazing people on this big blue Earth for one of the most memorable days of their lives. Everyone should have beautiful memories and we like to believe our photos make that possible.
---
Here is a little bit about our story…
We met during our freshman year at Wingate University in 2001 through mutual friends, though we didn't start dating till the end of the school year. Thad was an Art major and Sarah was a Biology major.

We started dating on April 22nd of 2002 and haven't looked back since! Thad proposed on his birthday in 2006 and we got married on August 4th 2007. That little guy you see in all these pictures came into our life on August 23rd 2010. He is the best thing to happen to us!
Our 365 Project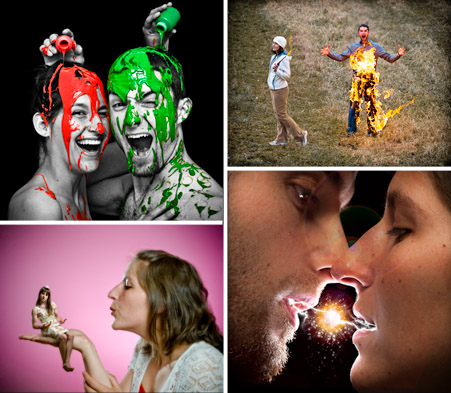 From 2008 to 2009 we took part in a 365 photography project that required us to take a picture together everyday for a year. We learned more about photography (and each other) than we could have ever expected and owe much of our success to the project. Check out more of them in our
personal gallery
.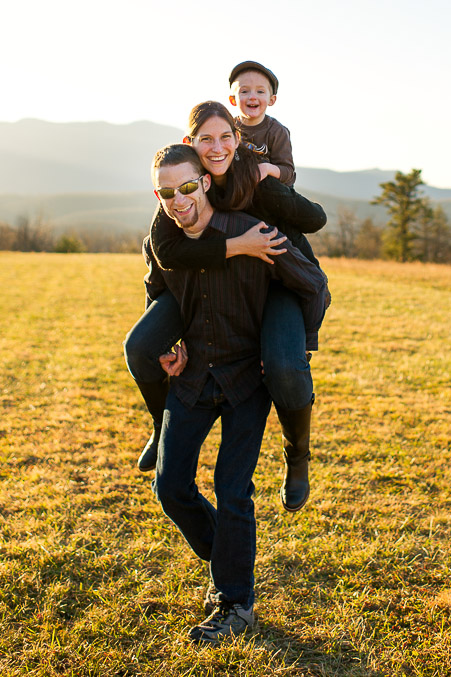 ©Autumn Harrison Photography

One last thing…

We are often asked what 2&3 means… This is your warning, it's kinda sappy. In order to communicate from a distance, while in college, we would hold up either 2 or 3 fingers. The numbers stand for the syllables in "gorgeous" and "beautiful." So if Thad wanted to tell Sarah she was beautiful from a distance, he would flash 3 fingers. If Sarah wanted to tell Thad he was gorgeous from a distance, she would flash 2 fingers. We would always refer to one another as the number and eventually it stuck.